CreAIT
High Schools Competition
PUSH YOUR CREATIVITY TO ITS LIMIT.
COMPETITION CLOSES FRIDAY 27TH OCTOBER!
'Bubbles' student work by Chloe Lambley, AIT Graduate
Enter AIT's "From the Art" competition now!
WHAT DO I NEED TO KNOW?
CreAIT is a great opportunity for you to showcase your creativity and put yourself in the running for some incredible prizes!
To be eligible for the competition, you must:
- Be in Year 9, 10, 11 or 12 at the time of entering
- Be currently attending a high school in NSW or Victoria
- Have parent/carer permission
- Respond to the theme
To ensure you are in the running, submit your application and original artwork by 5pm on Friday 27th October.
You can submit via the form above or personally at AIT reception during business hours, Monday - Friday, 9am - 5pm.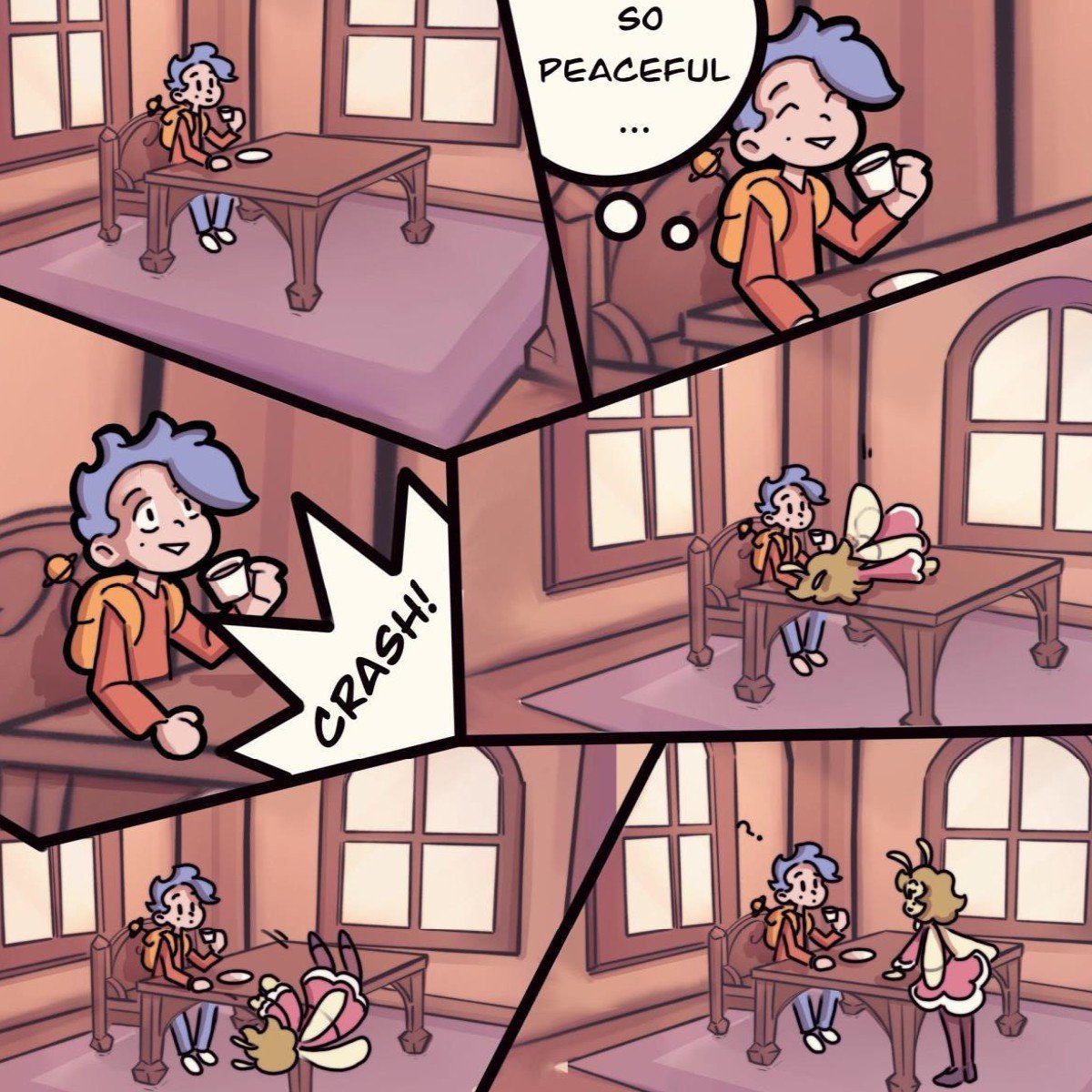 "FROM THE ART"
Submit an original artwork (can be hand drawn or digital) in response to the theme:

Dream Big.
Your original artwork will be judged by a panel of AIT experts! You will be judged on:
How much technical skill is demonstrated
How well you address the theme
Artwork by Bethany Nealon.
CreAIT Competition Terms and Conditions
The following Terms and Conditions apply to all entrants in the CreAIT NSW and Victoria High School art competition.
1. Comply with these terms and conditions.
2. Must be enrolled in a NSW or VIC secondary school or registered as a homeschooled student in NSW or VIC.
3. Be in either year 9, 10, 11, 12 or a pathway student in years 11, 12, 13.
4. Have the approval of their parent or legal guardian.
5. Respond to the prescribed theme.
6. Comply with social protocols regarding offensive images or themes.
7. The work must be original and as such must not infringe upon copyright or intellectual property, moral or other rights of any third party. Judges will apply the guidelines of Copyright legislation in Australia to determine authenticity of all entries. Where the entry is deemed to be in breach it will not be accepted.
8. AIT reserves the right to use all entries received during the course of the competition and to reproduce, copy, exhibit, broadcast and/or distribute the content in official AIT media channels and other promotional materials and activities at the discretion of the marketing team.
9. The entrant agrees to indemnify AIT against all claims, demands, suits and liability with regard to my participation in the aforementioned competitions.
1o. The decision of the judges will be final and no appeals will be considered. Whilst the judges will act impartially they will not provide feedback to entrants nor explain why an entry was unsuccessful.
11. Submit the entry by the due date and time, Friday the 27th of October 2023 by 5pm.
12. All entries are to be submitted online via the registration form on the website or delivered by hand to the campus reception (Level 2, 7 Kelly Street Ultimo NSW 2007 OR Level 13/120 Spencer Street, Melbourne VIC).
GET IN TOUCH!

Study in Sydney or Melbourne