AGENT PORTAL
WELCOME TO ACADEMY OF INFORMATION TECHNOLOGY AGENT PROVIDER PORTAL
LEARN MORE ABOUT OUR COURSES BELOW
Higher Education Diplomas, Vocational Diplomas & Bachelor Degrees.
Bachelor of Film
One of the reasons that our Film graduates are so successful is because they gain a diverse skill-set that meets the demands of industry. Our unique mix of subjects gives students exposure to the different challenges and opportunities in the production pipeline - which is exactly what professional life is all about. Our students graduate as all-rounders that can conceptualise, write, direct and edit compelling stories for all digital platforms including films, corporate video, music videos YouTube, TikTok and more.
Bachelor of 2D Animation
We pride ourselves on getting to know our students' passions, sources of inspiration and their unique artistic style - whilst providing regular opportunities to connect them to industry. We do this because we believe in cultivating the creativity and potential of every individual. We give wings to our students' creativity to help them create striking worlds and tell powerful stories that move people to laughter or tears, sometimes at the same time.
Bachelor of 3D Animation
Our students are so successful because they gain a diverse skill-set that can be applied to roles within the Film, Animation, Games and Design industries. Our curriculum pushes students beyond traditional boundaries, covering all aspects of 3D pipelines used in industry. This means our graduates are more employable, more adaptable and ready to thrive in the real world.
Bachelor of Game Design
Our students develop the skills and master the tools needed to create award-winning Games with Australia's most comprehensive Higher Education Bachelor program that covers all aspects of game development. Our unique mix of subjects gives students exposure to the full spectrum of games development so they gain a deep understanding of how to make games from start to finish, as well as how to communicate with all roles throughout the pipeline.
Bachelor of Information Technology
Games Programming
Students learn to create content for games and build their very own game engine from scratch - making you more adaptable, more employable and with higher earning potential upon graduation.
Mobile App Development
Students learn how to design, build and publish cutting-edge mobile apps for both iOS and Android and open up a world of opportunities as a highly adaptable, language-agnostic programmer.
Diploma of Information Technology (Vocational)
This course will provide students with a strong foundation in Information Technology, and the essential knowledge and skills they will need for professional practice. AIT's Diploma of IT covers important technical concepts, such as programming in multiple languages, web development, database design, software engineering and data management, while also emphasising professional skills such as communication, collaboration, troubleshooting, problem-solving, and critical thinking.
Upon completion, students will be ready for entry-level IT positions, such as help desk technician, technical support specialist or network administrator, or could continue on to the second-year bachelor's degree program.
ESSENTIAL INFORMATION
CLICK ON THE ICONS BELOW TO DOWNLOAD DOCUMENTS.
Our Campuses
Sydney Campus
7 Kelly St, Ultimo NSW
Centrally located in the heart of Sydney's education precinct, AIT's campus has been designed to create an atmosphere that is conducive to creativity and learning. Our campus houses industry-leading facilities such as post-production studio, green screen room and sound booth, state-of-the-art Mac and PC labs, a makerspace and collaborative breakout rooms.

Come take a virtual tour of our campuses - click here.
Melbourne Campus
120 Spencer St, Melbourne VIC
Located in the heart of the city on Spencer Street, AIT Melbourne is situated directly across from Southern Cross Station.

Spread across four floors, the campus won Gold at the Driven x Design - 2019 Melbourne Design Awards - for best Interior Design Public or Institutional.

In 2020, our new level 14 was awarded Silver at the Driven x Design - 2020 Melbourne Design Awards in the Interior Design - Public or Institutional category. The campus has an onsite green room, computer labs and student café with discounted coffee.
AIT VIDEO LIBRARY
Want to know more about our courses and hear from our educators?
Watch the videos below to learn more about AIT, plus see some amazing student work!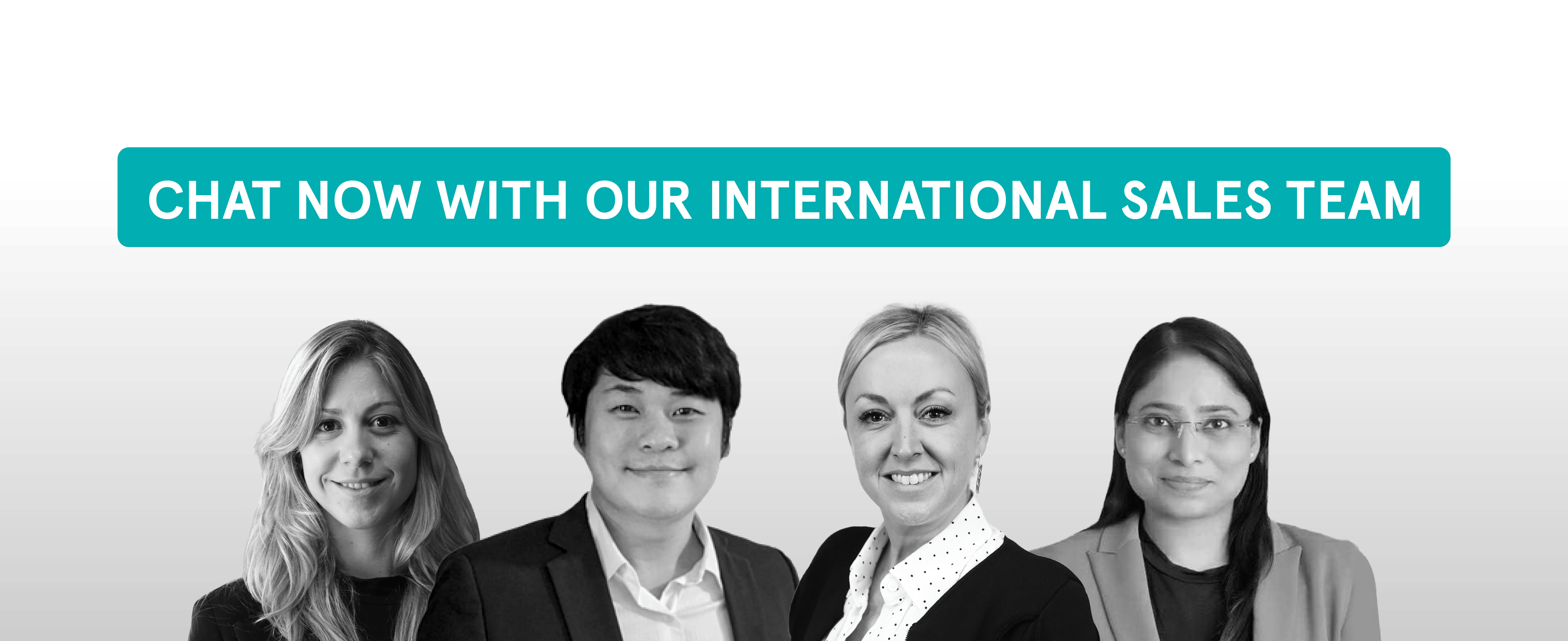 Study in Sydney or Melbourne
7 Kelly Street, Ultimo (Sydney)
120 Spencer St, Melbourne